Add Powerful File Uploading
To Your Website or Mobile App
The #1 API for File Uploads, Image Transformations, and Content Delivery
var
client = filestack.
init
("yourApiKey");
client.
pick
();
Upload

Upload files from 20+ integrated cloud drives. Learn More »
Transform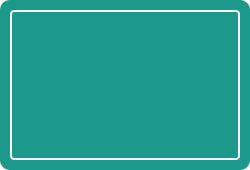 Powerful image, doc, and video transformations. Learn More »
Deliver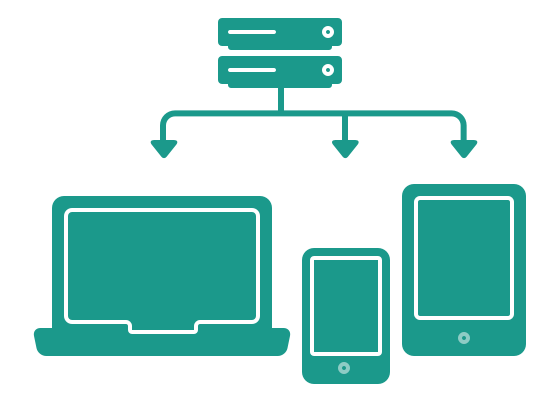 Responsive content delivery via blazing fast CDN. Learn More »
Trusted by more than 50,000 Developers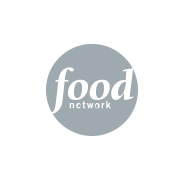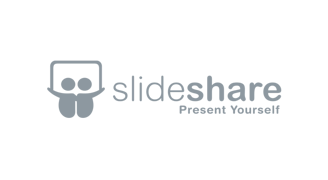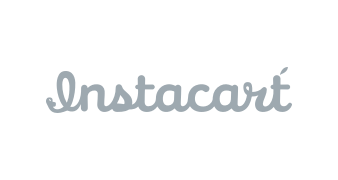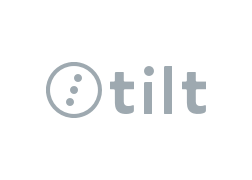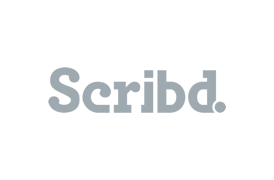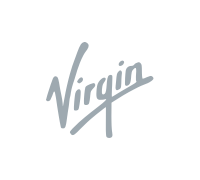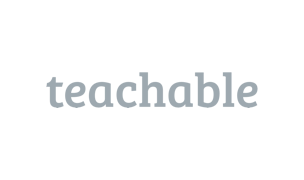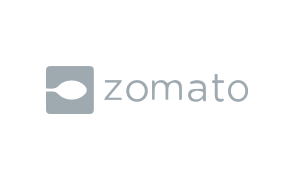 The World's Most Popular Cloud Drives
Connecting Your App to the Modern Web
With two lines of code you can integrate our picker and allow your users to upload and download content from more than 20 cloud drives. Looking for another integration? Let us know. We're always adding more.